Core Values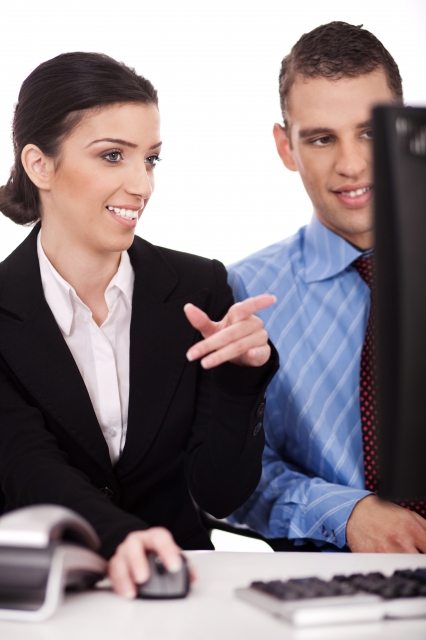 The Startup Exchange values supporting startup companies in their internationalization process. We know how expensive it can be to start a business, and to expand into a new country, and we want to lower the cost of doing business.
We believe in the usefulness and in the need of exploring new international markets, while at the same time, the need to lower the threshold of entering new markets.
We believe that local companies have knowledge and skills that can be used to support other startup companies from other countries.
Some technical projects are at times too complex for one company alone, and we want to help put entrepreneurs in touch with each other so that they can find potential partners.
We believe in the opportunity to facilitate exchanging services in a network as a means to support startup companies and encourage grass routes economic development.