Membership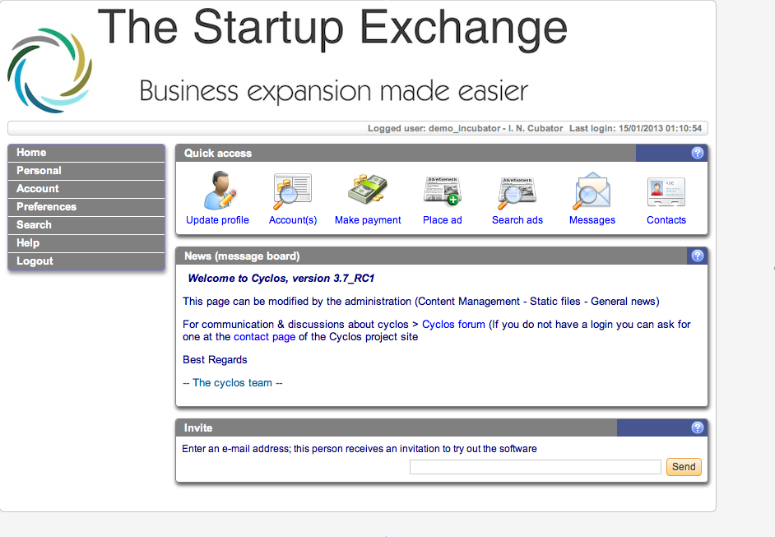 Account
Every member of The Startup Exchange has an individual account. The account keeps track of all of the points that you have (your balance).
lnvoices
The service provider sends the service receiver an invoice for the services agreed on. The service receiver pays the bill with points. The service provider receives a message that the service receiver has paid the bill.
Advertisement
By placing an advertisement, you inform the other members about the services that you are offering or that you want to purchase, and what the price is.
Point System
Services are to be paid in points. The number of points that the service provider and the service receiver agree on will be added to the account of the service provider and deducted from the account of the service receiver. The points are only valid on The Startup Exchange website and are a means to put a value of the services being offered; they are not 'real' money. An average amount for one hour of service can be considered as one point.
Membership Cost
There are three low cost membership options for start-up companies.
Individual membership
License to individual incubators, which will in turn make it available to its members
License to incubator association which will make it available to its members
Membership Profile
The profile page shows information you filled in when registering.
In the case of your own profile:
You can add and modify information by clicking "Change" at the bottom of the page.
Click the "submit" button when you're done in order to save the changes.